Coast to Coast! Kinoko Real Estate Teams Up with Ringon Homes in Miami!
Real Estate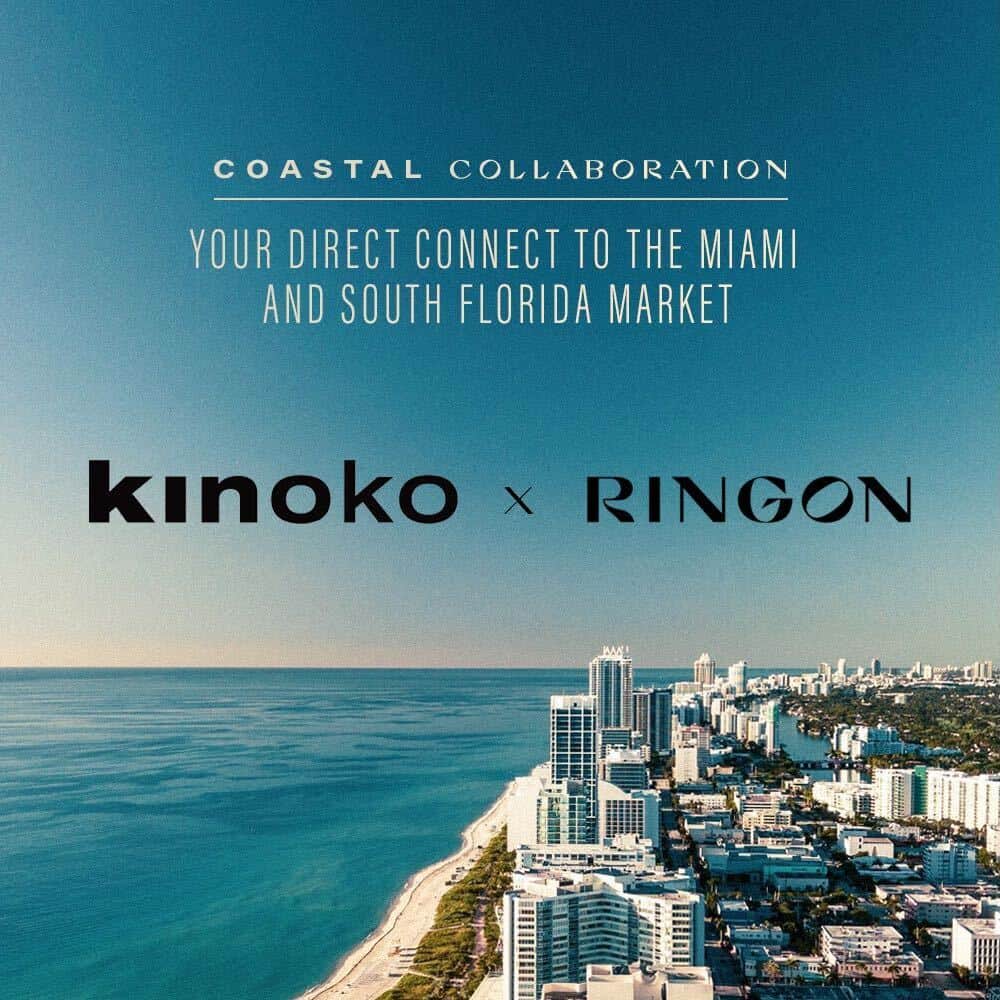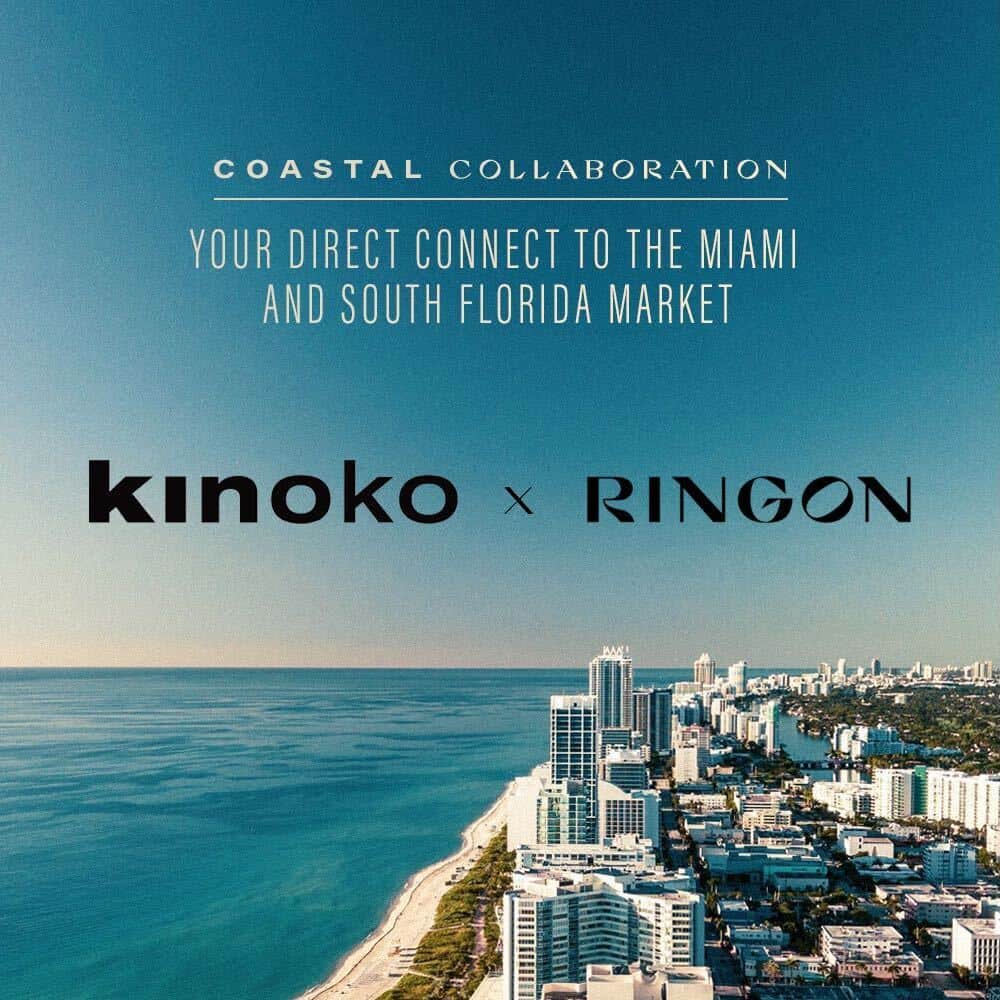 At this year's SidexSide conference in Disneyland, I had the pleasure of meeting Paul Ringon of Ringon homes. Sometimes when you meet people, it is a pleasant experience. Other times, there is something deeper. That is what I felt with Paul. He might be on the other side of the country, but the experience of being a first-generation American and building a business in a competitive market is something not many people can relate to. Add in a shared cultural background, and I'm not surprised I connected with Paul so easily.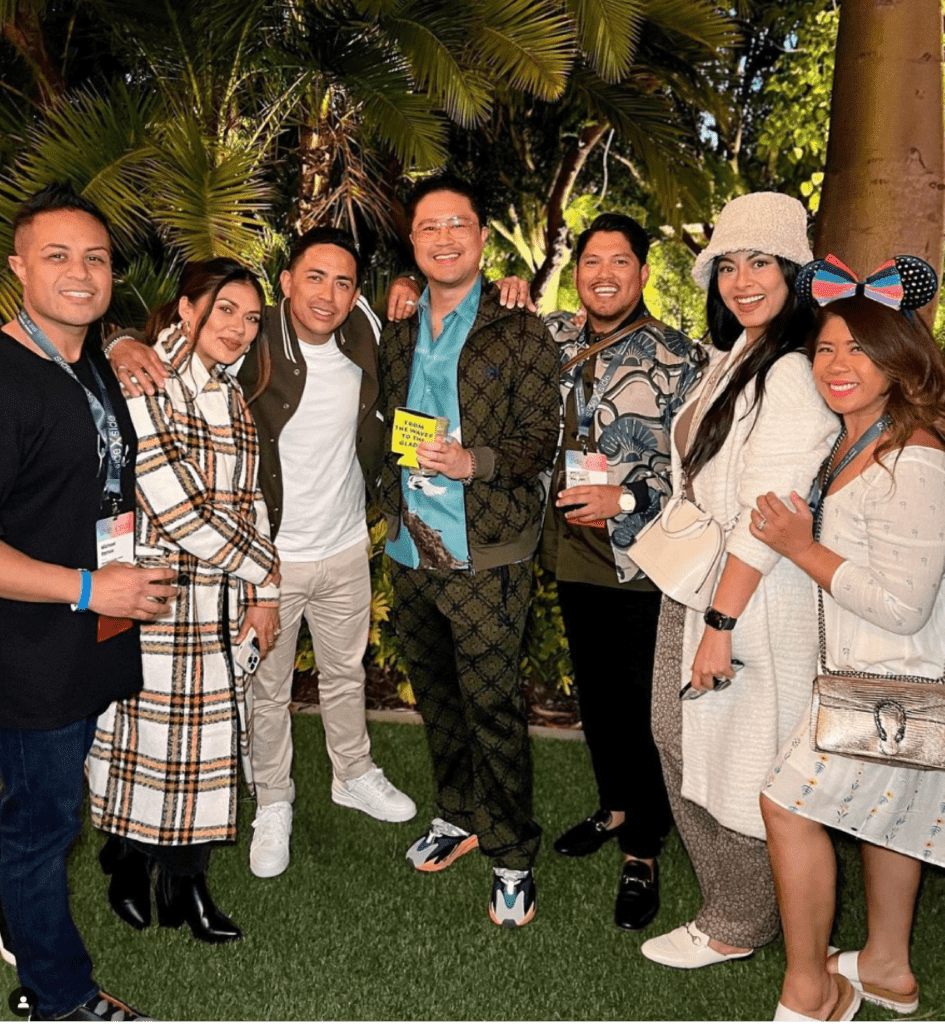 If you're considering property in South Florida, reach out to me here or at [email protected] I'm more than confident that Paul and his team will take care of you.